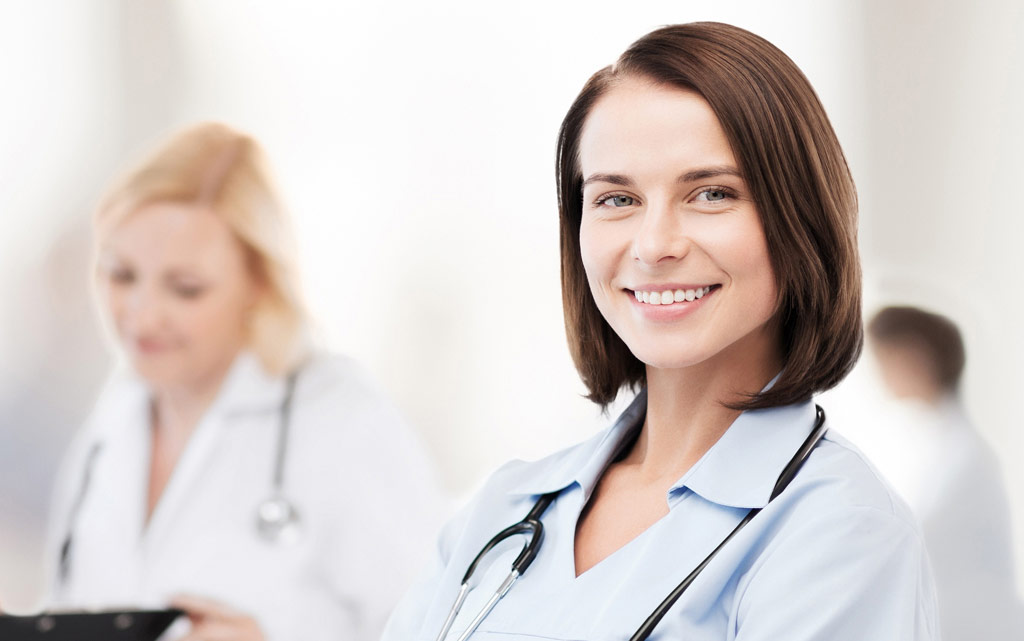 Why JJ-MEDTECH?
---
Focus
A focus on products and services for precise diagnostics and treatment technologies.
Service
With over 30 years of experience in the medical device industry, we have the knowledge and experience of what you as a physician and/or co-worker can expect from a small but dedicated company like us regarding products, service and support.
State of the Art Technology
We offer 'State of the Art' technology in hard-, software and medical devices.
Our personal service and support activities are of exceptional quality, making them essential factors in our market approach.
CEO and founder of
JJ-MEDTECH
---
Jos J. Groeskamp
Jos J. Groeskamp is the CEO and founder of JJ-MEDTECH based out of Enschede, Netherlands. He has over 30 years of experience working in Sales, Marketing and Business Development.
Previous roles
His previous roles have been in Cardiology, Radiology, Urology, Gynaecology, and Radiotherapy at BD/ BARD, ONCURA, GALIL Medical, and QLRAD International.
Start of own company in 2016
In 2016, Jos decided to start his own company named JJ-MEDTECH, to use his years of experience and provide sales/marketing and consultancy services to local and multinational companies.
Jos is a multilingual (German, English and Dutch), entrepreneur and medical device developer.