MTT – Medical Targeting Technologies
Positioning Systems, Articulating Arms, Templates and Planning Software
MTT offers top-class products in the areas of MRI Fusion Biopsy, LDR Brachytherapy and Ultrasound Positioning
BioJet MRI-Fusion biopsies
Universal articulated arm & steppers
Reusable and disposable templates for transperineal procedures
MTT is exclusively distributed by JJ-MEDTECH in the Netherlands.
MRI Fusion Biopsy, LDR Brachytherapy & Ultrasound Positioning
Positioning Systems, Articulating Arms, Templates and Planning Software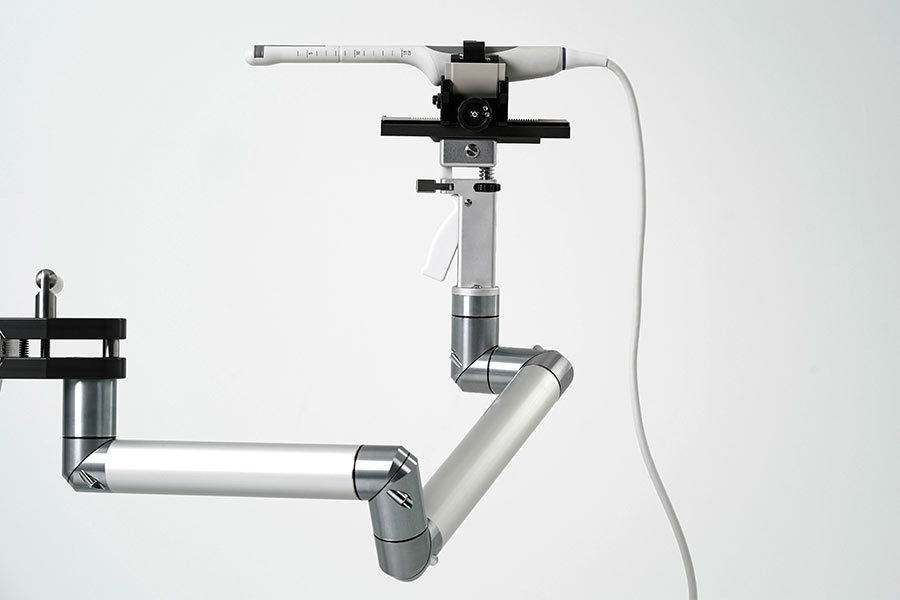 Transperineal Access System
SoLo A
Precise in use – intuitive to handle, this is the urological positioning system 'SOLO A'.
It consists of the universal articulated arm and a stepper for transrectal or transperineal use.
Currently the system is used in the following procedures: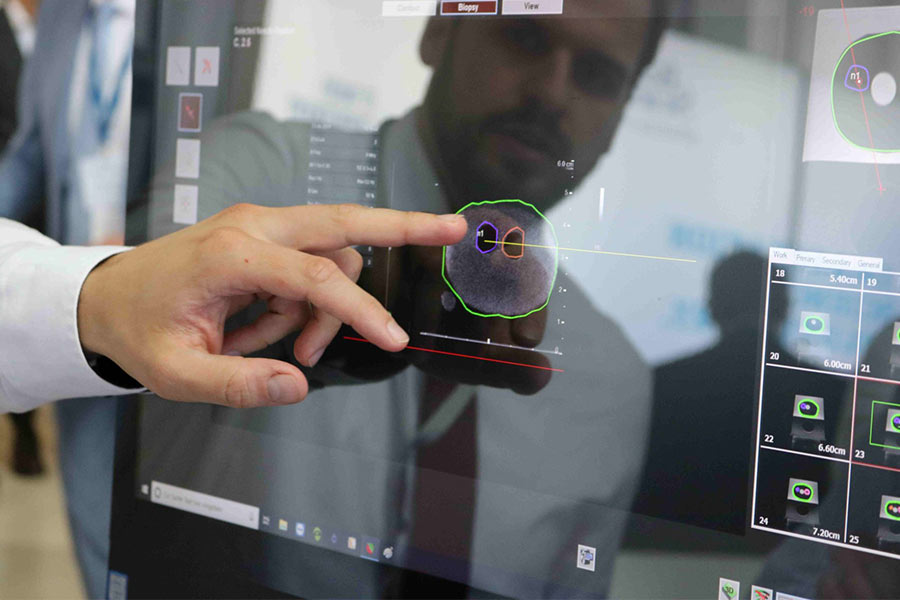 MRI-Fusion System
BioJet
The new gold standard in prostate cancer diagnostics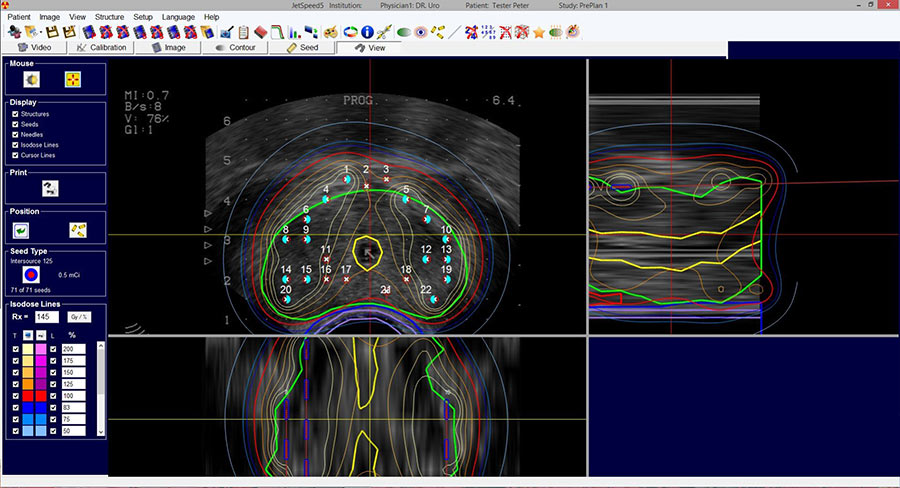 LDR Brachytherapy Planning
Jetspeed 5
JetSpeed 5 simplifies prostate LDR brachytherapy planning, treatment & CT/MR/ultrasound post-planning processes.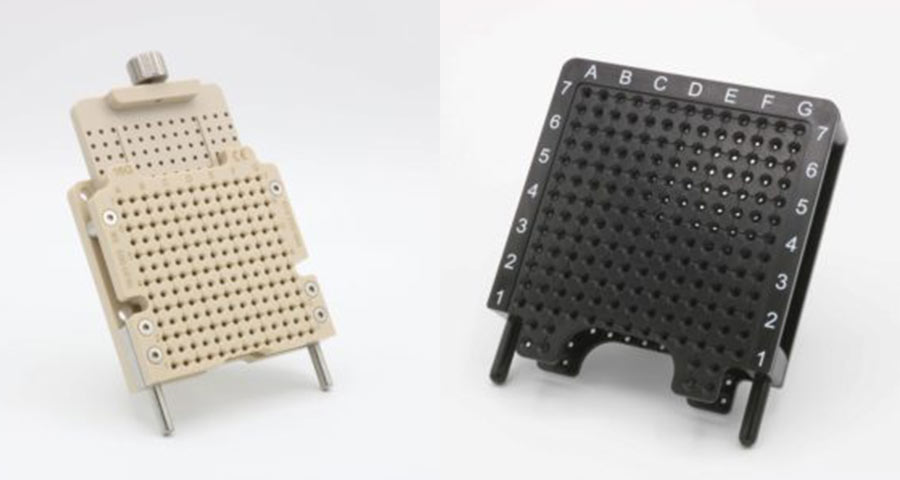 Templates
Grids
For precise and safe placement of needles, the right template (guide grid) for every application
Reusable-Template
In sizes from 14G to 18G for all types of urological transperineal diagnostic and therapeutic procedures. Half hole sizes and small hole spacings can also be ordered on request. The regular version has a 5mm hole spacing and comes with the label A to G and 1 to 7, also here other labels are possible.
Fixations-Template
In sizes from 14G to 18G especially for HDR-Brachytherapy (e.g. Varian Bravos™, VariSource™ iX, or GammaMedplus™ iX or BEBIG HDR+) with 5mm hole spacing and a special clamping plate for securely fixing the needles. Also helpful are the loops for sewing the template on the perineum of the patient.
Sterile disposable template
Available in size 18G, with 5mm hole spacing and labeled A to G and 1 to 7. The templates come sterilely packed in 5 packs and are intended for single use. Unique here are two extra rows of holes next to the probe in case lateral/dorsal needles have to be placed.